LESS STRESS, MORE MONEY!
Fastest way to reduce your costs & take control of your Plant & People.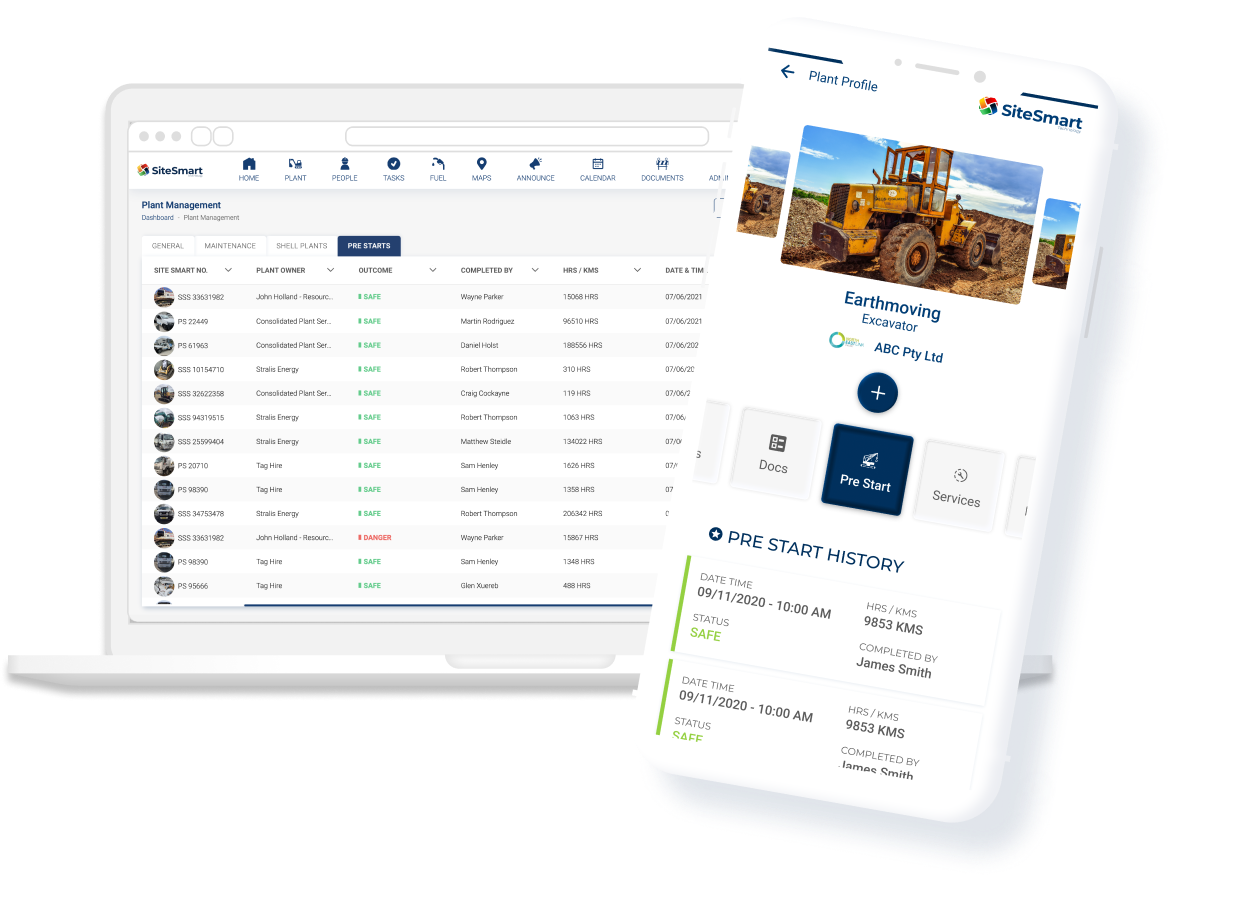 BUILT FOR
AUSSIE CONSTRUCTION
Reduce
Costs
Get
More Work
Take
Control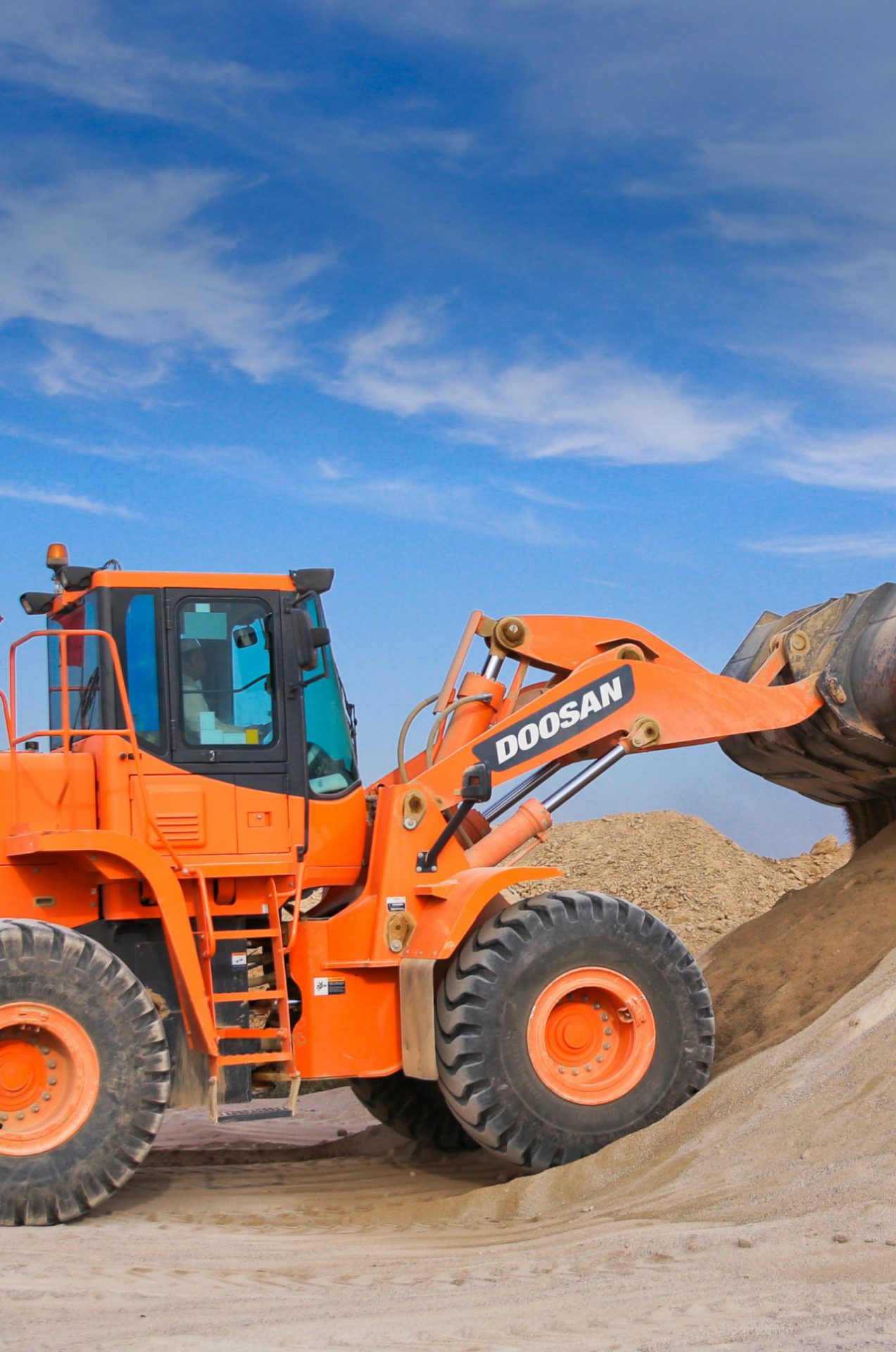 The #1 Way To Manage Your Plant
Plant Management
Increase Plant Utilisation
Lower Maintenance Cost
Reduce Overall Risk
Reduce Administration Costs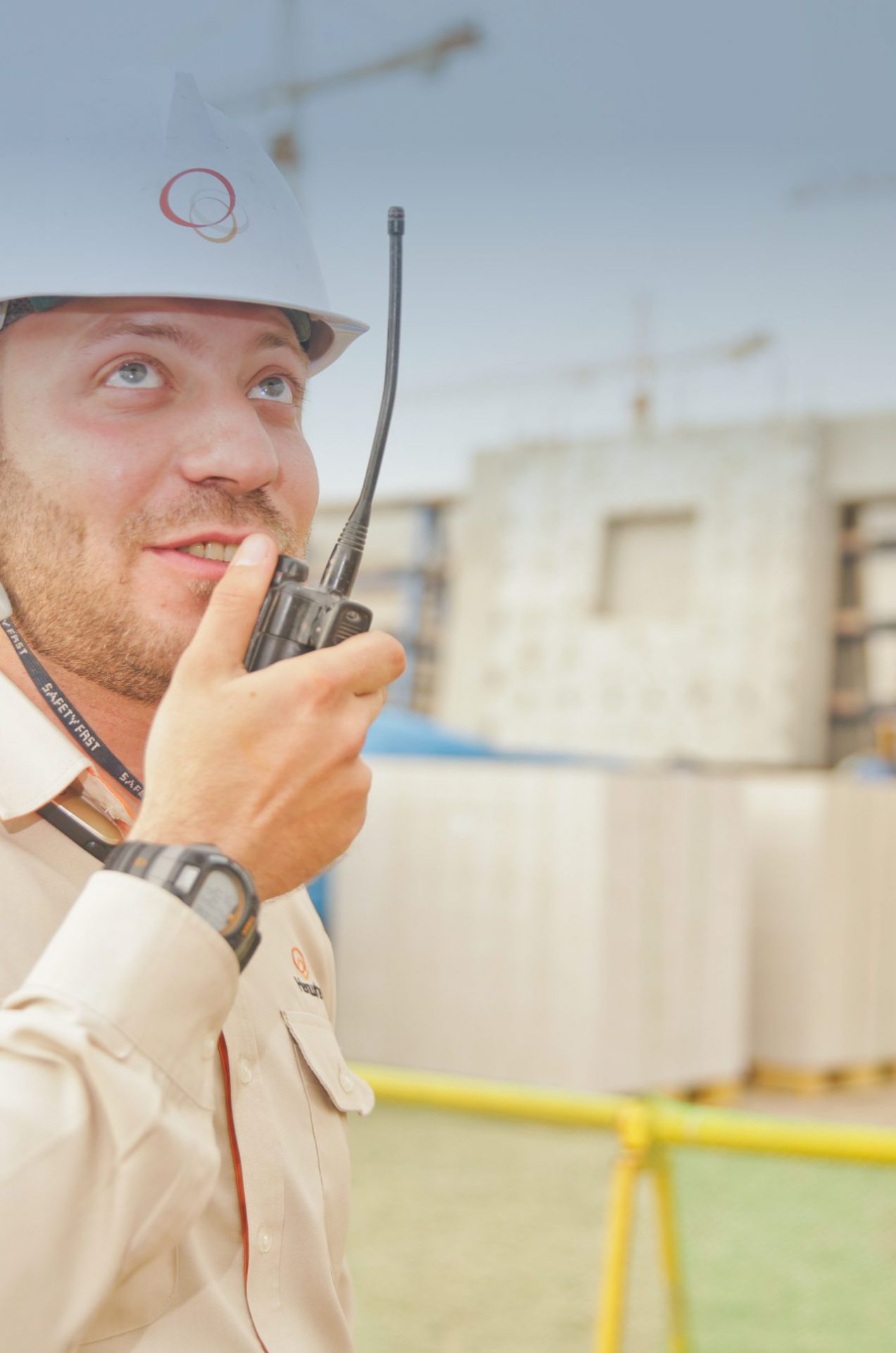 Your Workers Compliant, Efficient & Ready For Site.
People Management
Increase Compliance
Reduction In Administration
Increase Safety
Reduction In Overall Risk
NO MORE
Lost Documents Or Maintenance Records
NO MORE
Expired Licences, Qualifications, Inductions
NO MORE
Expired Registrations